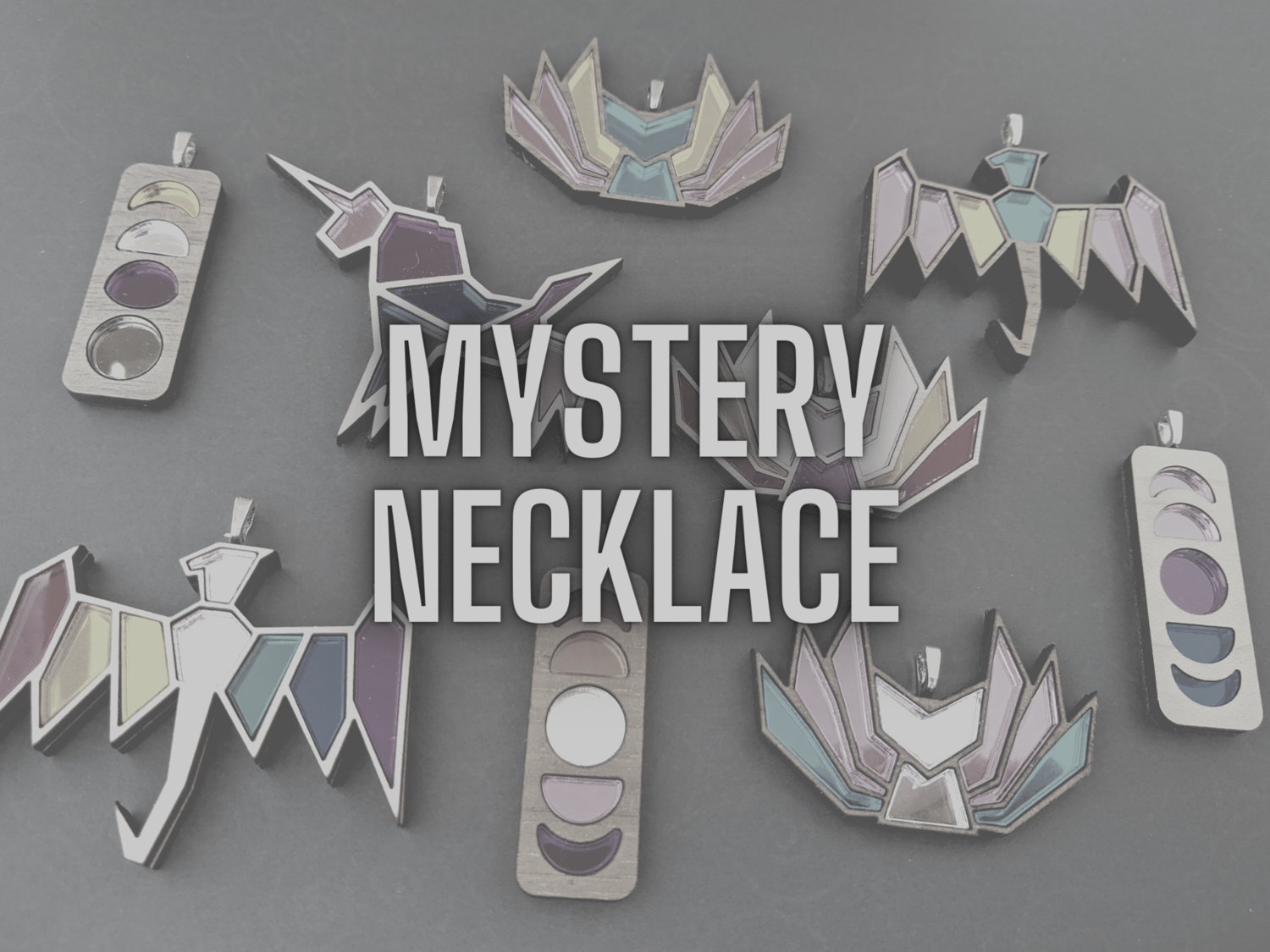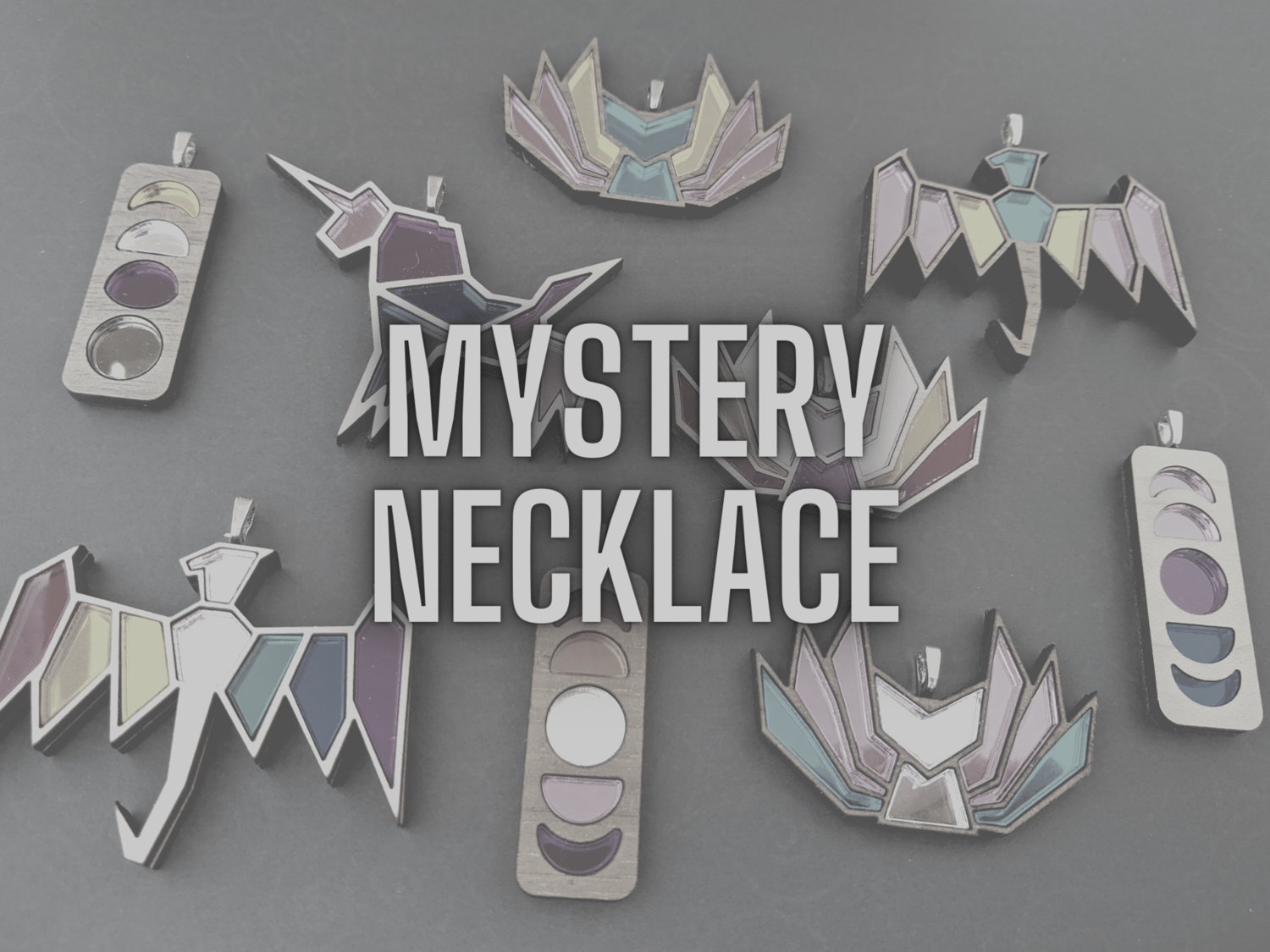 Mystery Necklace
$13.00 / Sold Out
Would you like to explore a MYSTERY BARGAIN? Come on down to the Sevenish Magpies vault where unlike a certain media company we not only release the stuff in the vault all the time we actually sell them to you for cheap!
If you buy a mystery necklace, here's what you can potentially get:
- a discontinued item that you can no longer get in the shop
- a prototype item that's slightly different in size/material than what's in the store
The design is random and it will be one of or similar to one of the necklaces that's currently in the store. No guarantees on material / style / color / design, and some of the prototypes may be slightly different in size compared to the standard necklaces.
Unless you specifically order a pride necklace you will NOT get a pride flag design! If you do order a pride design the flag will be random.
As our other necklaces, they do come with a paper gift box.