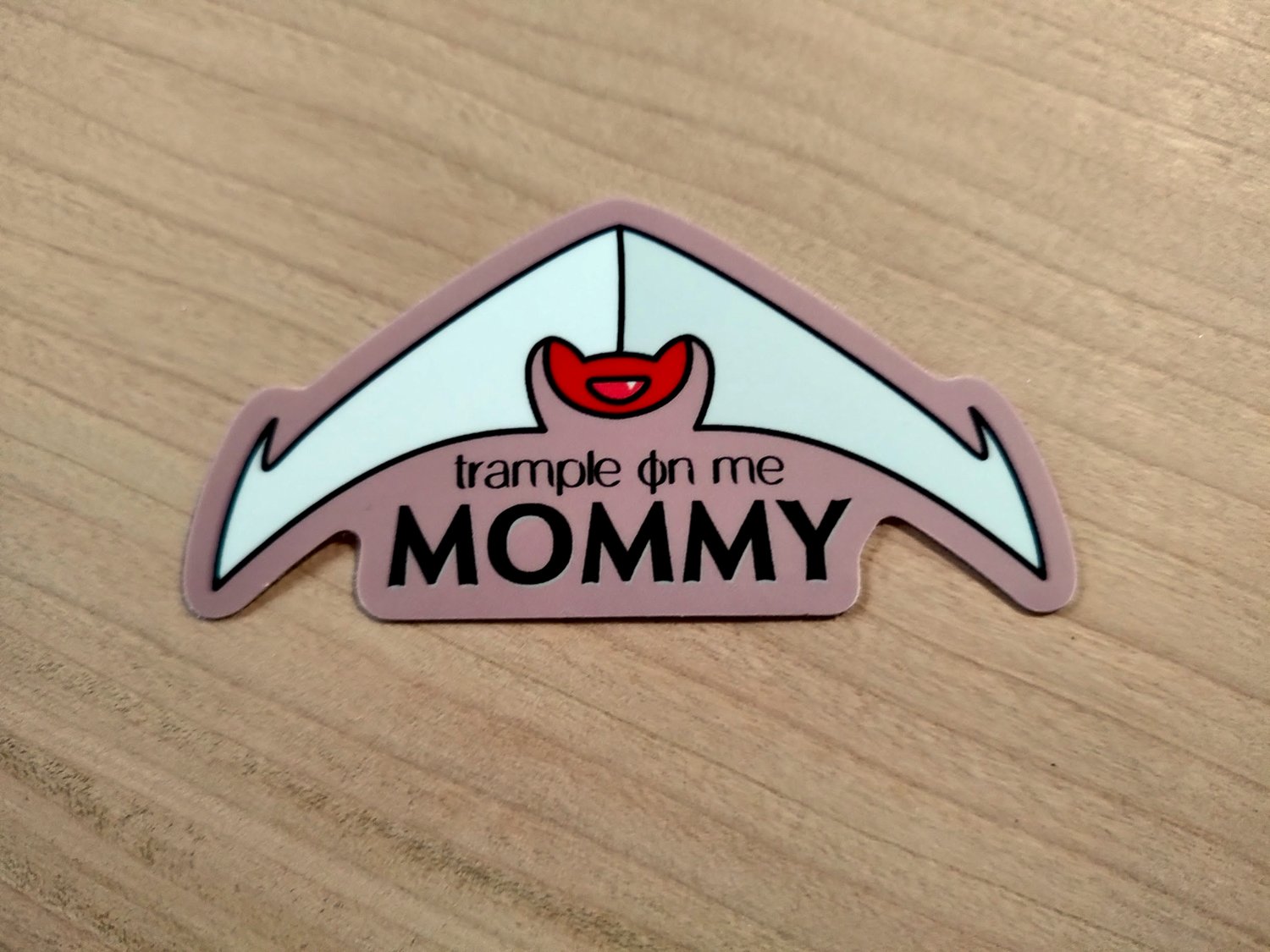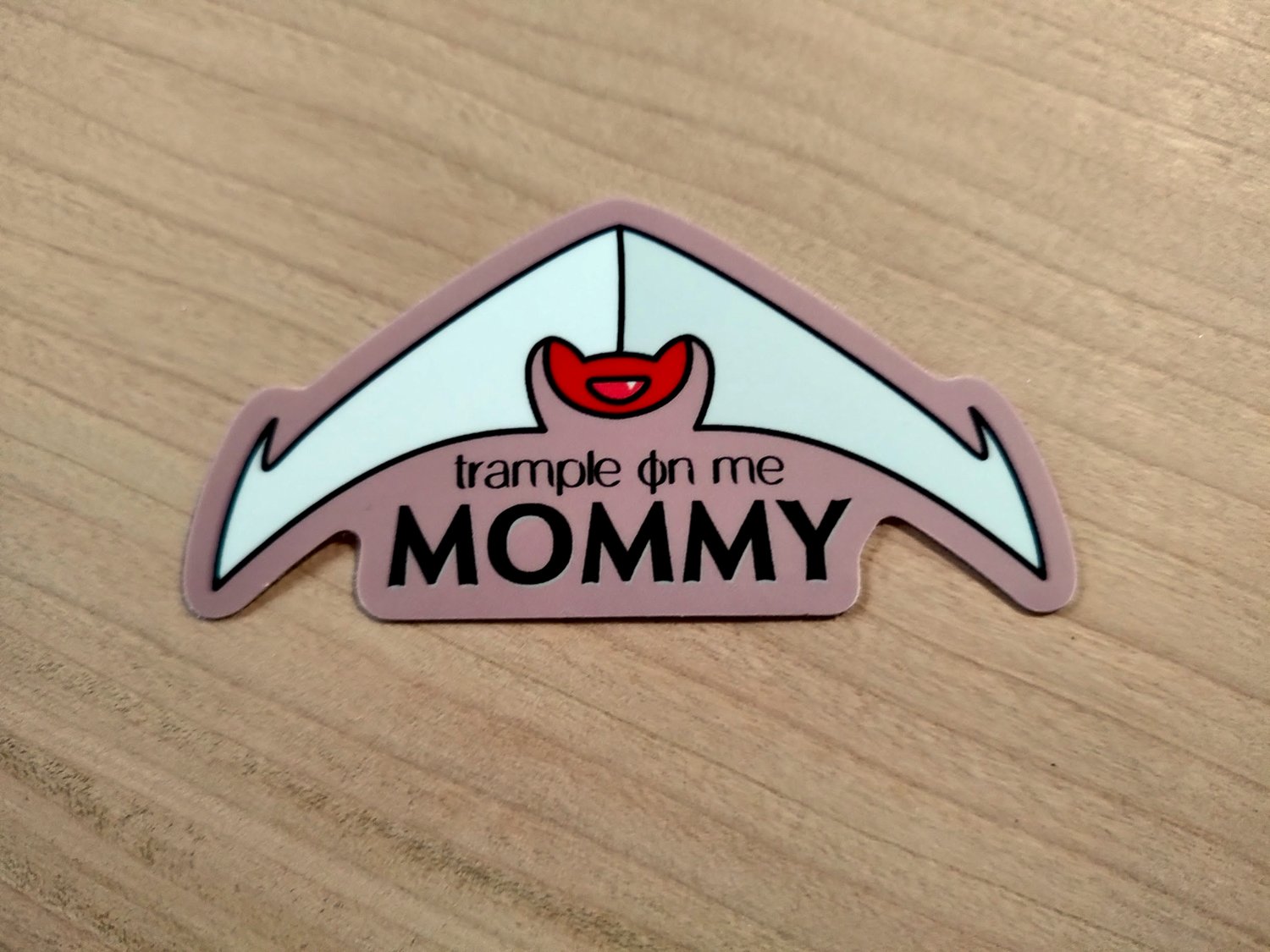 Mommy of Machines Vinyl Sticker
$4.00
According to some people it's a crime that Elesh Norn's original card didn't have trample because wow do people want her to step on them. So yeah, profess your eternal loyalty to the Mommy of Machines by putting this sticker on your quiver or whatever. All Will Be One eventually anyway so may as well start early.
- about 3 inches wide and 1.5 inches tall
- weather resistant
Stickers ship free to the US!